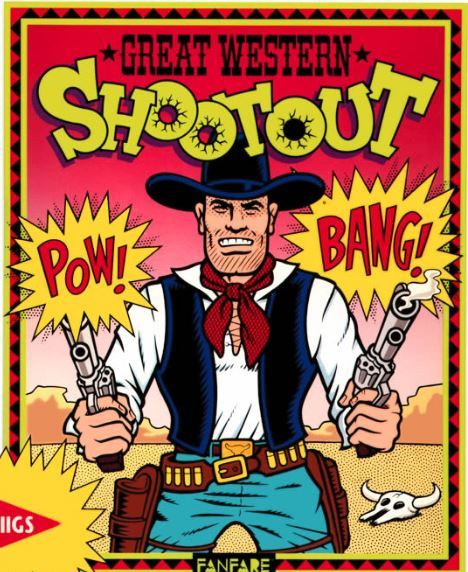 SUMMER SHOOTOUT - sponsored by Kay and Graham Ball
The shootout will be held this Sunday 24th February at 9am. Congratulations to all who have made themselves available. At last count, there was a full complement of 19 players. Good golfing, everyone.
TC GOLF – This Saturday 23rd February, sponsored by Tony Kerins Decorators, followed by AGM.
CORING - Please note that there has been a bit of an issue with coring on #5 – please check the board for updates when you play this weekend. Thank you.
JUNIOR GOLF – Junior golf is being held each Wednesday evening at 4pm.
LADIES' PENNANTS - Our Championship Pennant team suffered a 2-1 loss here at home to Levin on Sunday. We have more pennants coming up on Monday. The Silver team is playing Feilding, while the District team will play Castlecliff. Good luck, ladies – keep up your winning ways.
NEW MEMBER – We make a special welcome to Sophia Smith a new junior member of the club. Another member of the Smith contingent!
FINAL MACDOUGALL'S TWILIGHT NIGHT is to be held on Thursday 28th February. TK urges all those who have played twilight this season to show up. After golf, you will be treated to burgers and a generous prizegiving session.
NAMES FOR MATCHES PLEASE – LADIES AND MEN – Ladies: Sheets are up in the locker room for you to enter the Handicap Cup, Gwenith Hoggard Veteran's Trophy and Rosebowl foursomes (drawn partners). Entry is not automatic for these events.
Men: check out the sheets in your locker room to enter the Day and Carthew Cups and Fourball Championship (choose own partners).
Entries are also open for Betty Gunn Trophy (mixed fourball Matchplay – drawn partners).
RECENT RESULTS
Tuesday 12th February – Ladies' Opening Day Foursomes
1st K Ball and D Small 63 nett
2nd D Henricksen and M Hunt 64 nett
3rd S Ross and M Drysdale 64.5 nett
A good start to the season with 18 ladies playing. A little hot but the earlier starting time was helpful.
Thursday 14th February Final AT's Pot Stableford
1st D Campbell 47 points – MASSIVE!
2nd= I Fraser, P Galvin and P Lofthouse all on 40 points
This is the last of AT's Pot – those who have played at least 5 rounds on Thursdays are in the hunt.
Jeff Hibberd Memorial Trophy competition begins 21st February – Thursday stableford, minimum 10 rounds, best total stableford.
Thursday 7th February – MacDougall's TWILIGHT – by TK
Ladies:
1st M Hunt 24 points
2nd N Mabey 22 points
Men:
1st= I Sturgess and M Ashwell 25 points
3rd= G Smith and K Pierey 22 (as per TK's scoring – no arguments allowed!)
Teams:
1st Dial-A-Do-it 73 points
LAST NIGHT IS THURSDAY 28th
Saturday 16th February: PROPERTY BROKERS OPENING DAY – American Foursomes
Mixed: 1st P Johns and S Ashton 59.5 nett, 2nd P Bisset and S Huddleston 60.5 nett on countback from 3rd T and J Cuttance, 4th M Hunt and M Galvin 61 nett
Men's: 1st J Brock and B MacDougall 57.5 nett, 2nd M Field and S Boyden 58.5 nett, 3rd S Bennett and T Hislop 59 nett, 4th T Lozell and T Kerins 64 nett, 5th A Taylor and N Pearson 64.5 nett.
Closest to the Pin #12 (individual): Men – P Galvin. Women – S Ashton
Second Shot to the green #2 (team): Men's – Daniel (I forget the surname) and R Cording, Mixed – P Bisset and S Huddleston
MANY THANKS TO JOHN AND THE TEAM AT PROPERTY BROKERS THEIR FOR SPONSORSHIP
ENDS
Posted: Thursday 28 February 2019