Welcome to Pahiatua Golf Club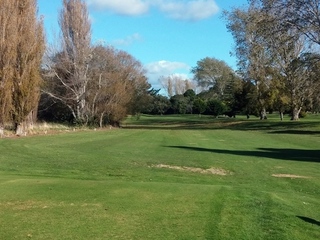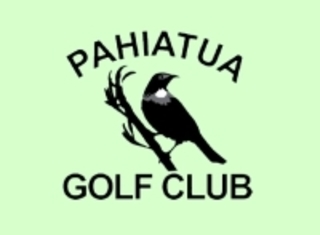 Staying and Playing at Caravan-friendly Pahiatua
POP members - Read for hot water instructions
Welcome to Pahiatua Golf Club - a beautiful safe place to stay for one or more nights.
Charges are just $10 per vehicle per night - enjoy discounted $15 green fees for those staying overnight.
Please sign the book and put your payment in our green fee slot or follow EFTPOS payment instructions.