Welcome to Pahiatua Golf Club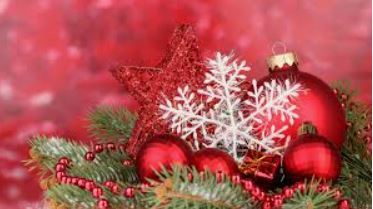 Mid-Winter Christmas Tournament Saturday 14th August 10.30am
Click on the Christmas image to download details
Ladies' American Foursomes, Thursday 19th August 10am
We welcome new sponsors on board, click on their image to download details of the tournament.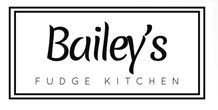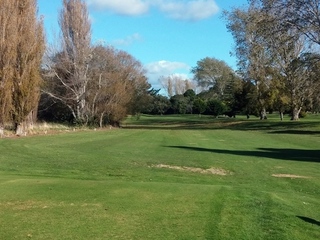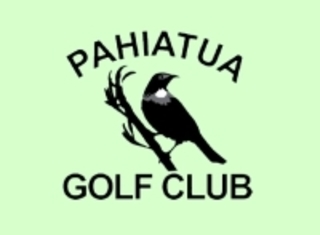 Staying and Playing at Caravan-friendly Pahiatua
POP members
Welcome to Pahiatua Golf Club - a beautiful safe place to stay for one or more nights.
Charges are just $10 per vehicle per night - enjoy discounted $15 green fees for those staying overnight.
Please sign the book and put your payment in our green fee slot or follow EFTPOS payment instructions.