Welcome to Pahiatua Golf Club
Bush Classic 2021
THE FIELD IS FULL - waiting list open
Bush Classic dates:
Day 1 Eketahuna - Saturday, 16th January
Day 2 Pahiatua - Sunday, 17th January
Click the image of the poster to read the tournament details
Click the sponsors image to download the entry form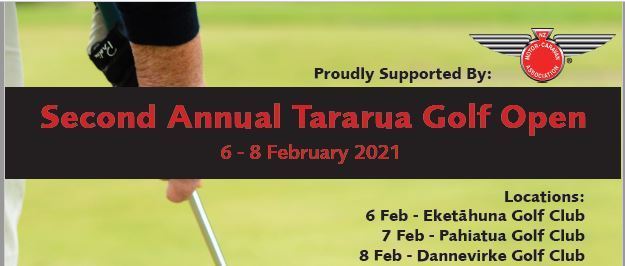 Click the image for the tournament poster


COVID-19 ADVICE FROM NZ GOLF
Alert Level 1The main controls under Alert Level 1 are border controls and quarantine for those entering the country. There are no gatherings limits but golf clubs and facilities should continue to focus on good hygiene measures and display a QR code.If clubs are organising any kind of event or tournament, keep in mind that Alert Levels could change at any time, and you may have to modify the format, postpone or cancel the event, depending on the situation.Naturally anyone with COVID-19 symptoms must isolate and get advice about getting tested.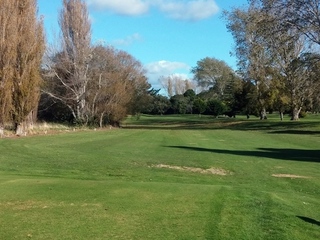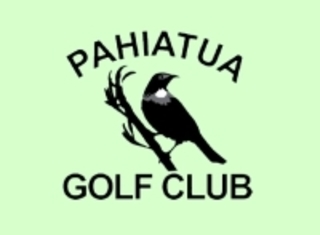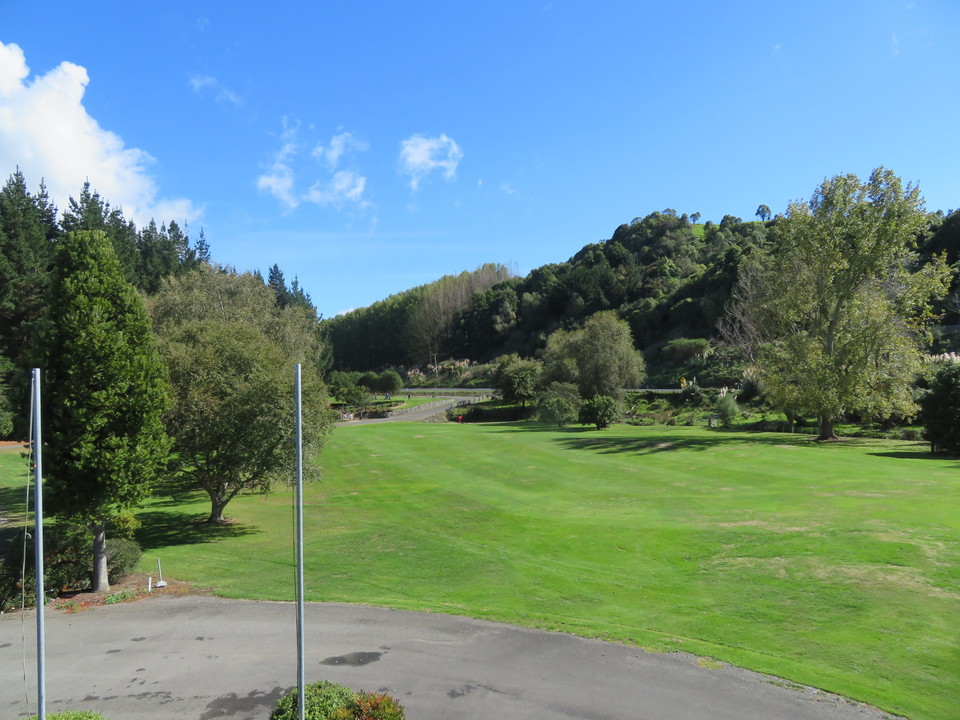 Staying and Playing at Caravan-friendly Pahiatua
POP members - EFTPOS NOW AVAILABLE FOR PAYMENT
Welcome to Pahiatua Golf Club - a beautiful safe place to stay for one or more nights.
Charges are just $10 per vehicle per night - this includes the use of the changing rooms and discounted green fees of $15 for those staying over.
Please sign the book and put your payment in our green fee slot or follow EFTPOS payment instructions.
Please do not abuse our hospitality, if you do not stay here, you are not entitiled to use our facilities.