Welcome to Pahiatua Golf Club
THE TRADIES TOURNAMENT HAS BEEN POSTPONED FROM TODAY UNTIL NEXT SATURDAY 17th MARCH. Interclub with Dannevirke will also be changed. More on that later..............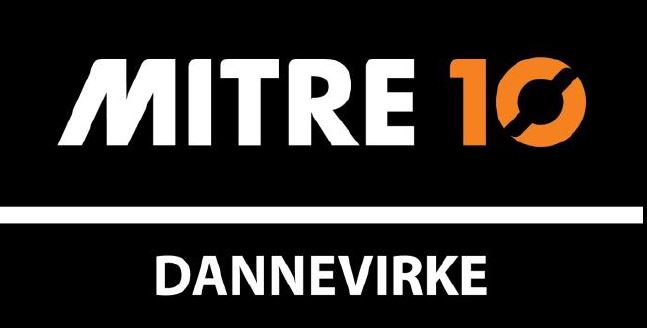 TRADIES TOURNAMENT 2021
Back again with all our wonderful sponsors. Saturday 17th April 2021.
Click on the Mitre10 image for more details. Note, the date on the poster is wrong - all other information is correct.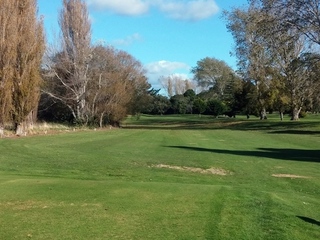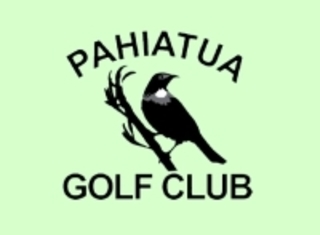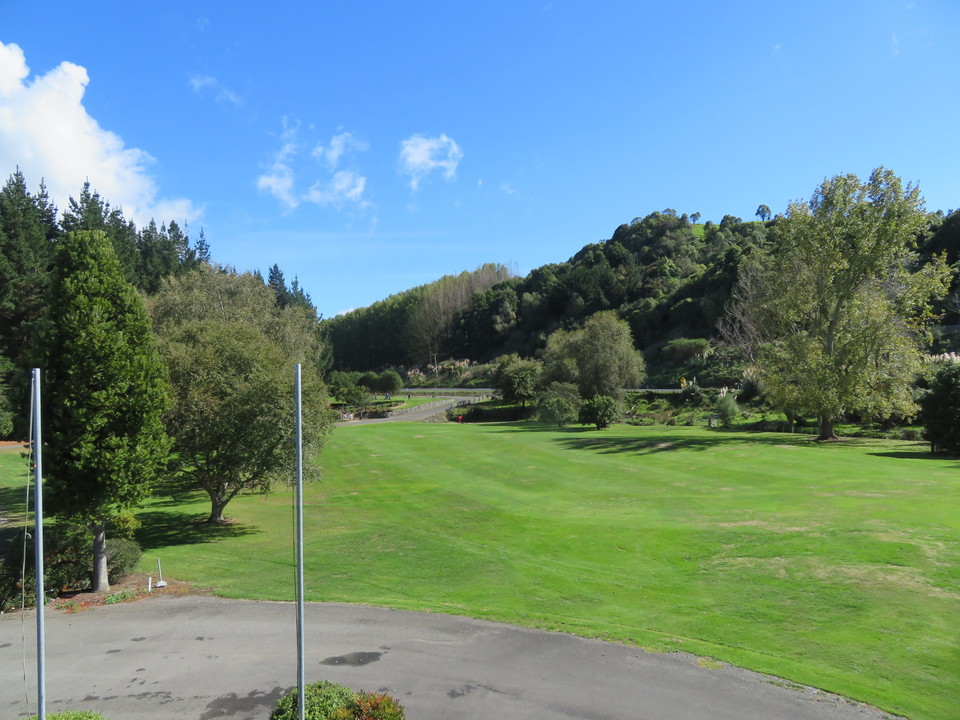 Staying and Playing at Caravan-friendly Pahiatua
POP members - EFTPOS NOW AVAILABLE FOR PAYMENT
Welcome to Pahiatua Golf Club - a beautiful safe place to stay for one or more nights.
Charges are just $10 per vehicle per night - this includes the use of the changing rooms and discounted green fees of $15 for those staying over.
Please sign the book and put your payment in our green fee slot or follow EFTPOS payment instructions.
Please do not abuse our hospitality, if you do not stay here, you are not entitiled to use our facilities.