PAHIATUA GOLF CLUB
"The Jewel of the Bush"
Pahiatua Golf Club welcomes all golfers from around New Zealand and overseas

Welcome to Pahiatua Golf Club
Click here to view NZ Golf guidance on Level 2
PLEASE NOTE: Until further notice, we will be playing the temporary course. 18 holes are made up of 1,2,3, back nine 10 to18, then 1,2,3,10,11,12 again. Please use the temporary course cards supplied. Cards should be returned for handicapping as usual. Thank you.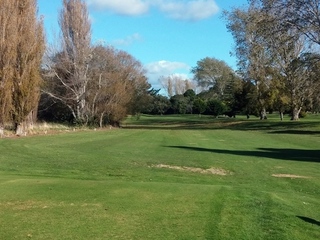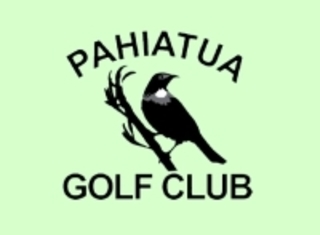 Staying and Playing at Caravan-friendly Pahiatua
POP members
Welcome to Pahiatua Golf Club - a beautiful safe place to stay for one or more nights.
Charges are just $10 per vehicle per night - enjoy discounted $15 green fees for those staying overnight.
Please sign the book and put your payment in our green fee slot or follow EFTPOS payment instructions.