Under Alert Level 2 we will resume golf at Pahiatua from Thursday 21st May including the Bar.
1.     ALL visitors to Pahiatua Golf Club must sign the contract tracing book on the shelf by the green fee slot. Preferably using your own pen.
2.     There is hand sanitiser available at the sign in book and cart shed, please use.
3.     Please wash your hands before and after play.
Notices for how we need to conduct ourselves both on the course and in the clubhouse are posted at the clubhouse and on Facebook.
Thank you for your co-operation. Please respect that we are doing all we can to keep our golfing community safe.
Welcome to Pahiatua Golf Club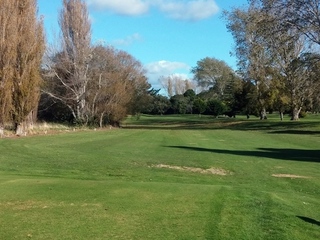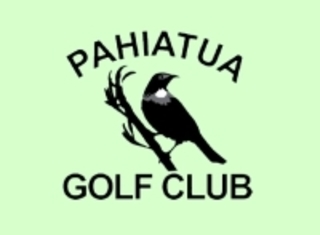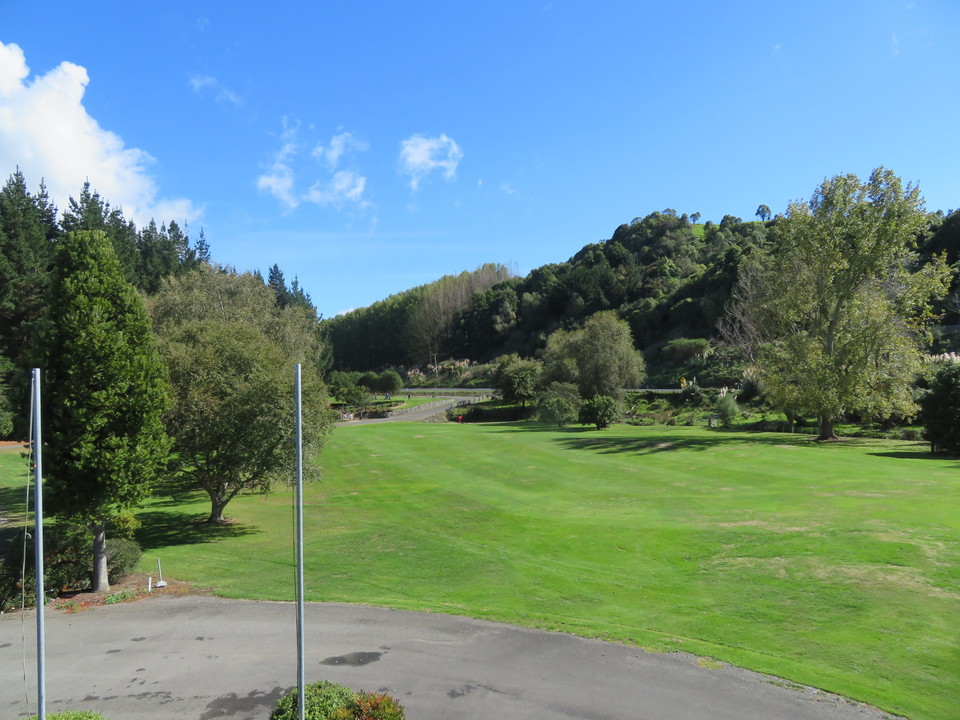 CARPARK CLOSED UNTIL FURTHER NOTICE
POP members - EFTPOS NOW AVAILABLE FOR PAYMENT
Welcome to Pahiatua Golf Club - a beautiful safe place to stay for one or more nights.
Charges are just $10 per vehicle per night - this includes the use of the changing rooms and discounted green fees of $15 for those staying over.
Please sign the book and put your payment in our green fee slot or follow EFTPOS payment instructions.
Please do not abuse our hospitality, if you do not stay here, you are not entitiled to use our facilities.