PAHIATUA GOLF CLUB
"The Jewel of the Bush"
Pahiatua Golf Club welcomes all golfers from around New Zealand and overseas

Welcome to Pahiatua Golf Club
Click here to view NZ Golf guidance on COVID-19 Protection Framework (traffic light system). We are in Orange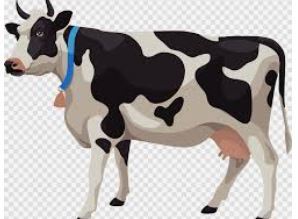 EAST OF THE RANGES 2022
Friday 1st July - morning tea 9.30am
Click on the cow image to view the poster.
All Welcome
LADIES' AMERICAN FOURSOMES 10am
Thursday 18th August, morning tea 9.15am
ALL WELCOME
Click on the image to view details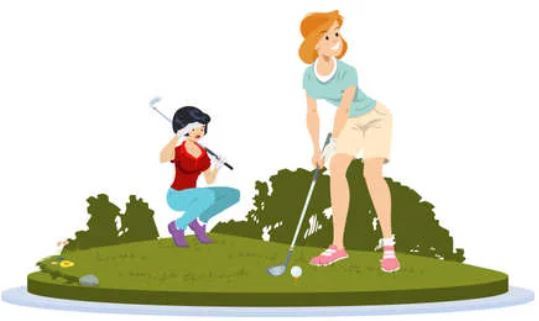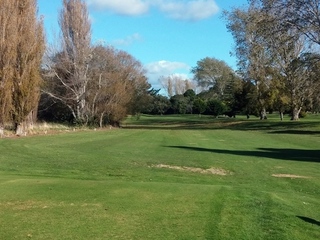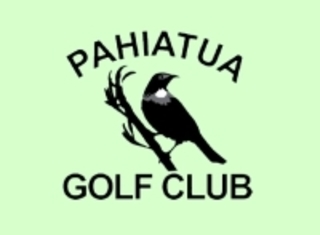 Staying and Playing at Caravan-friendly Pahiatua
POP members
Welcome to Pahiatua Golf Club - a beautiful safe place to stay for one or more nights.
Charges are just $10 per vehicle per night - enjoy discounted $15 green fees for those staying overnight.
Please sign the book and put your payment in our green fee slot or follow EFTPOS payment instructions.