Welcome to Pahiatua Golf Club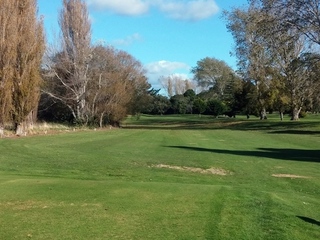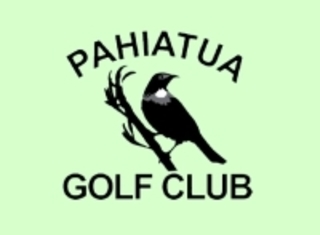 Mid-Winter Christmas Cheer
Men's and Ladies' Canadian Foursomes
Saturday 6th July
East of the Ranges Dairy Company Tournament
Dairy Company farmers and staff, Fonterra staff AND all interested golfers and non-golfers all welcome.
Friday 5th July. Full details here
Thursday Green Fee special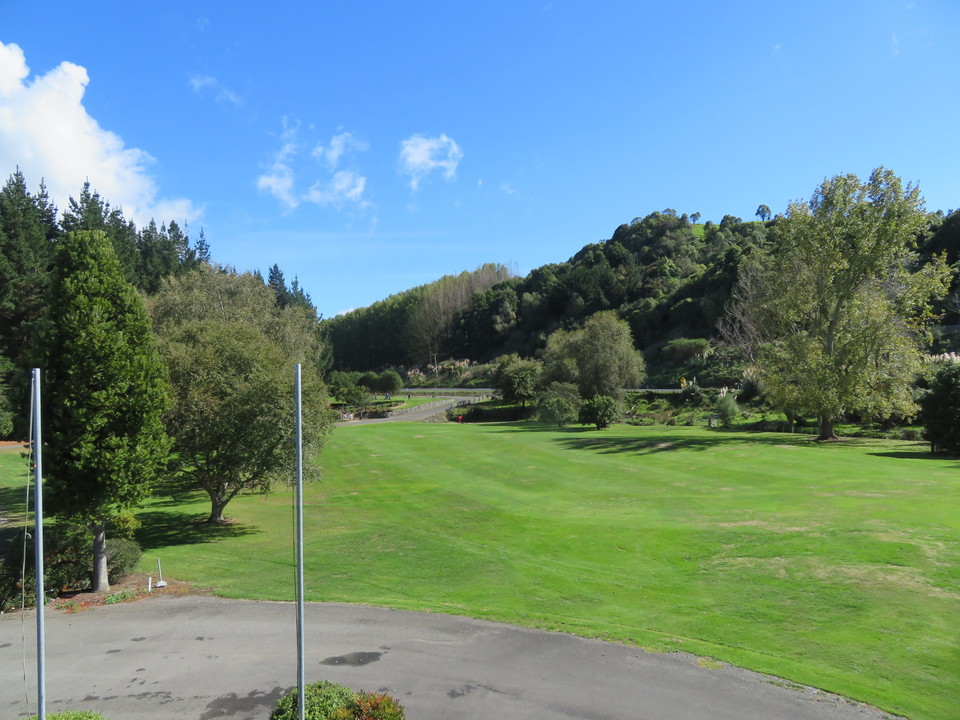 POP members
Welcome to Pahiatua Golf Club - a beautiful safe place to stay for one or more nights.
Charges are just $10 per vehicle per night - this includes the use of the changing rooms and discounted green fees of $15 for those staying over.
Please sign the book and put your payment in our green fee slot